Listen
Were still together:)
"I love that me and him after three years are still goin strong<3"
"has any ever wondered what life would be like without all the love there is?"
my baby
I woke up this morning feeling different i woke up feeling like something was missing. Then i realized I've been missing the person that means the most to me. His name is James Edward Clay he's my guy,lover, or whatever you want to call him. I started dating James Feb.25.2010 that was the best day of my life. I lost my virginity to him March.11.2010 and thought I was in love with him....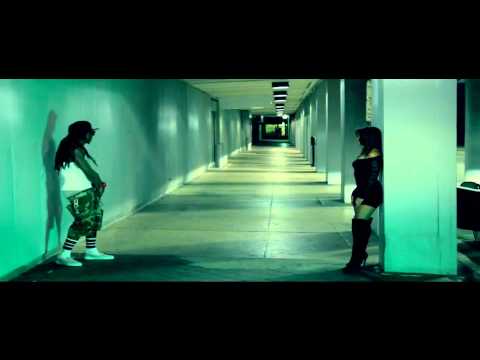 "If you love me, let me know. If not, please gently let me go."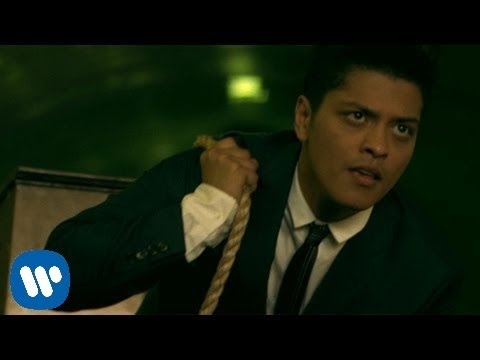 "You know you're in love when you can't fall asleep because reality..."
"The reason it hurts so much to separate is because our souls are connected. ..."
"We were given: Two hands to hold. Two legs to walk. Two eyes to see. Two ears to..."
"If you can make a girl laugh - you can make her do anything." -Marilyn..."
"Find a guy who calls you beautiful instead of hot, who calls you back when you..."
my baby
 James Clay is my life and he makes me happy:)JamesEdwardClay u absolutely ahhhmaze me and always make me happy:) when I'm around u I feel like everything in the world has stopped and me and u are the only ones in it. every time you touch me it drives me insane and makes me all tingly and shaky. when we kiss and hug I feel all warm inside like I'm about to burst. I feel like myself around...
What a girl has
Every girl has three guys in her life. The one she loves. The one she hates. and the one she can't live without. And in the end, They're all the same guy.♥
this song is by chris brown its his new 2010 song♥